July 26 - August 1, 2021

AC/DC
Olympic Stadium, Munich, Germany, June 14, 2001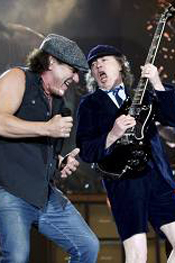 Just as the rock world was getting ready for all the excitement and pageantry of an AC/DC tour...COVID hit.
AC/DC went ahead and released their new album, "Power Up." but stadiums around the world remained dark. Now, there's a little movement. The band has scheduled a few concerts starting in September, and if all goes well we're hoping we see a more traditional type tour. Stay tuned!
This weekend, we'll go back and enjoy a classic AC/DC concert from their "Stiff Upper Lip" tour. It was captured live at Olympic Stadium in Munich, Germany on June 14th, 2001.
Don't miss this legendary performance by rock legends, AC/DC!
They're headlining this weekend's Live in Concert!


This week's setlist: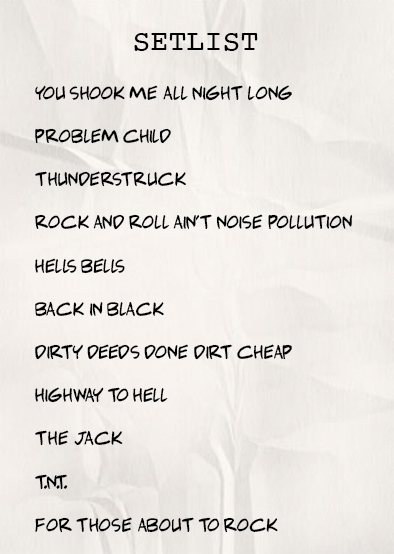 We'll also hear classic live sets by:


Bad Company
Recorded live in Albuquerque, NM, on 3/3/1976

ZZ Top
Recorded live in Dallas, TX, on 6/6/2004
Def Leppard
Recorded live in Los Abgeles, CA, on 9/11/1983