October 28 - November 3, 2019

Rush
Maracana Stadium, Rio de Janeiro, Brazil, November 23, 2002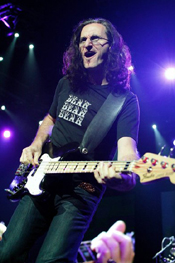 After selling over 40 million albums, and being inducted into the Rock and Roll Hall of Fame, Canadian rockers Rush have nothing to prove.
They're among Rock and Roll's elite- both in the studio, and live in stage.
This weekend, we'll go back to their "Vapor Trails" tour and listen to a legendary performance captured live at the Maracana Stadium in Rio de Janeiro, Brazil. It was November 23rd, 2002.
Rush sounded amazing in front of a sold-out crowd of over 40,000 fans! Don't miss rock legends Rush! They're headlining the next Live in Concert!

This week's setlist: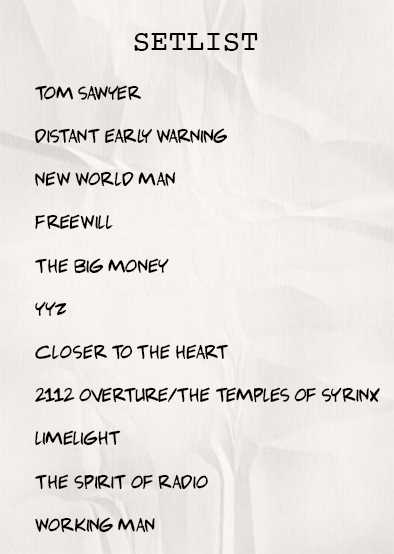 We'll also hear classic live sets by:


Motley Crue
Recorded live in Grand Rapids, MI, on 4/27/2005

Loverboy
Recorded live in Peachrtree City, GA, on 7/29/2005
Blue Oyster Cult
Recorded live in Chicago, IL, on 6/21/2002