July 8-14, 2019

AC/DC
River Plate Stadium, Buenos Aires, Argentina, December 6, 2009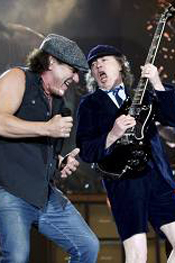 Reliable sources are telling it's not IF, but WHEN.
Word is AC/DC has been recording a new album with lead singer Brian Johnson, and they're also planning a tour. Stay tuned!
This weekend, we're going back to their "Black Ice" tour. We'll listen to a legendary performance captured live at the River Plate Stadium in Buenos Aires, Argentina. It was December 6, 2009, the final night of a 3 night stand!
Don't miss AC/DC- they're headlining the next Live in Concert!

This week's setlist: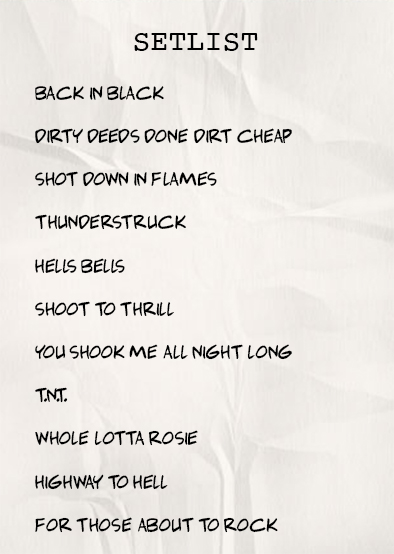 We'll also hear classic live sets by:


Motley Crue
Recorded live in Los Angeles, CA, on 12/31/2015

Metallica
Recorded live in Zurich, Switzerland, on 5/10/2019
Red Hot Chili Peppers
Recorded live in Boston, MA, on 5/7/2012