June 3-9, 2017

Led Zeppelin
The Forum, Inglewood, CA, June 25, 1972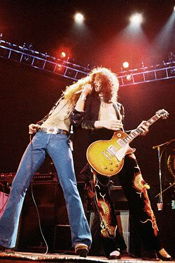 When asked which performances really stand out among all of Led Zeppelin's concerts over the years, guitarist Jimmy Page mentioned this concert.
Page said the band was at their "artistic peak."
This weekend, we'll listen to this no-holds barred, phenominal concert. It was captured live at the Forum in the Los Angeles, California area on June 25, 1972.
We think you'll really enjoy it! You'll hear classics like "Heartbreaker," "Black Dog," and "Rock and Roll."
Don't miss Led Zeppelin- they're headlining this weekend's Live in Concert!

This week's setlist: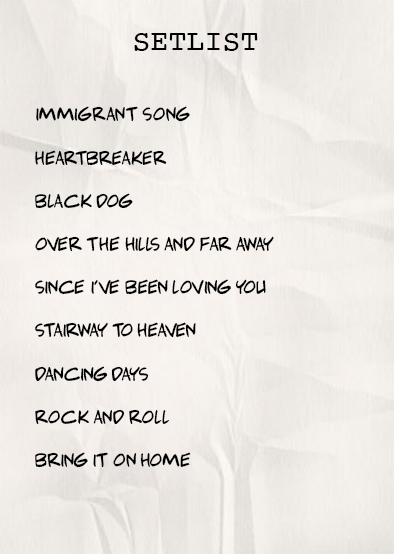 We'll also hear classic live sets by:


Rush
Recorded live in Montreal, Quebec, Canada, on 3/27/1981

Deep Purple
Recorded live in Montreux, Switzerland, on 7/9/1996
Peter Frampton
Recorded live in Vienna, VA, on 6/23/2011