May 6-12, 2019

Aerosmith
Tokyo Stadium, Tokyo, Japan, June 27, 2002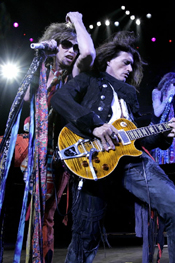 Aerosmith's Las Vegas residency is in full swing!
You can catch them live in Sin City this spring and again this fall at the Park Theatre at Park MGM on the Vegas strip.
Click here for all the details!
This weekend, we're going back to their 2002 "Girls of Summer" tour. They played a legendary set at the FIFA World Championship of Soccer at Tokyo Stadium, in Tokyo, Japan. It was June 27th, 2002.
Don't miss Aerosmith- they're headlining the next Live in Concert!

This week's setlist: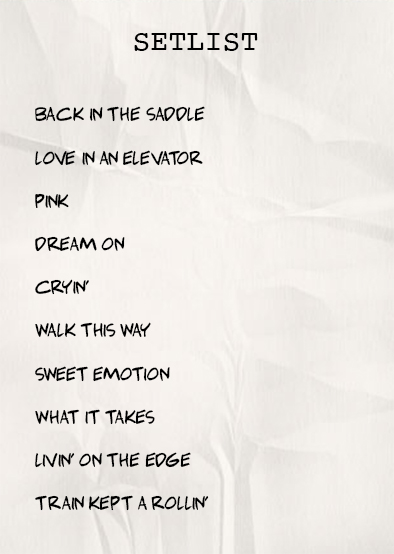 We'll also hear classic live sets by:


Journey
Recorded live in Tokyo, Japan, on 2/7/2017

Skid Row
Recorded live in Westminster, CA, on 4/28/1989
Queensryche
Recorded live in Seattle, WA, on 6/28/2001