March 25-31, 2019

Def Leppard
Don Valley Stadium, Sheffield, England, June 6, 1993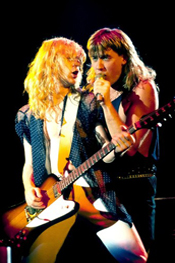 Congratulations to Def Leppard! On Friday night, March 29th, they'll be inducted into the Rock and Roll Hall of Fame!
Following their induction, it'll be a busy summer of tour dates across Europe and they're finishing with a Las Vegas residency!
Click here to listen to Lisa's exclusive interview with Joe Elliott and Phil Collen about Def Leppard's indu tion into the Rock and Roll Hall of Fame!
Get all of Def Leppard's concert tour here!
Get tickets for Def Leppard's Las Vegas residency here!
This weekend, we'll listen to a legendary performance from their "Adrenalize" tour. It was captured live at the Don Valley Stadium in their hometown of Sheffield, England on June 6th, 1993.
The hometown crowd ate it up and we're sure you will too! Don't miss Def Leppard- they're headlining the next Live in Concert!

This week's setlist: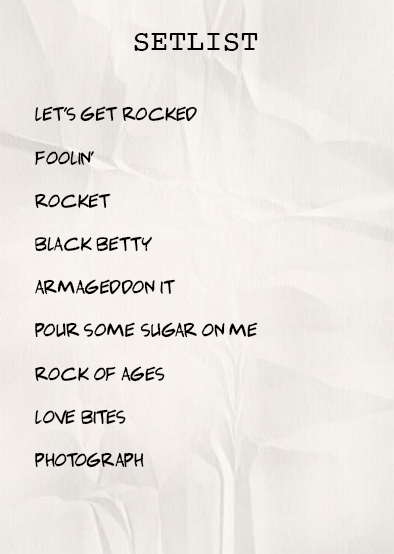 We'll also hear classic live sets by:


Rush
Recorded live in Birmingham, England, on 4/24/1988

Bon Jovi
Recorded live in Landover, MD, on 6/21/1987
Alice in Chains
Recorded live in Glasgow, Scotland, on 3/2/1993