March 11-17, 2019

AC/DC
Monsters of Rock Festival, Castle Donington, England, August 17, 1991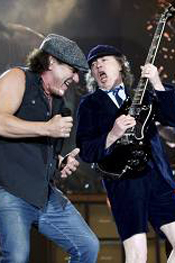 The rumors are flying! There have been photos posted online of Brian Johnson, Phil Rudd, and Stevie Young at a Vancouver recording studio late last year. Additionally, there were reports that Angus Young was also in Vancouver at the time. Stay tuned!
This weekend, we're going back to one of AC/DC's all-time best concert performances. Seriously, you don't want to miss this!
Back in 1991, AC/DC headlined the "Monsters of Rock" festival at Castle Donington, England. Their performance was simply phenomenal.
It's Rock and Roll Hall of Famers AC/DC headlining the next Live in Concert!

This week's setlist: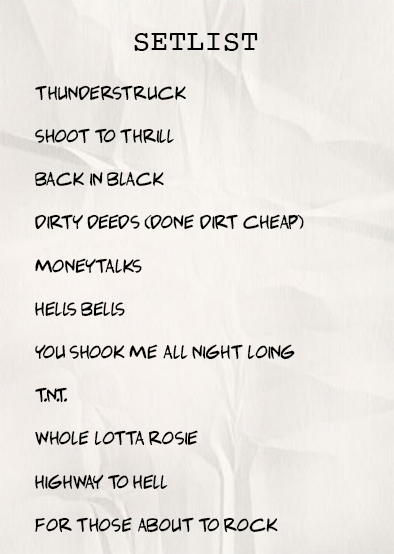 We'll also hear classic live sets by:


Pearl Jam
Recorded live in Las Vegas, NV, on 11/30/1993

Sammy Hagar
Recorded live in Maryland Heights, MO, on 7/22/2006
Tesla
Recorded live in San Diego, CA, on 6/20/2012