February 25 - March 3, 2019

Van Halen
Tokyo Dome, Tokyo, Japan, June 21, 2013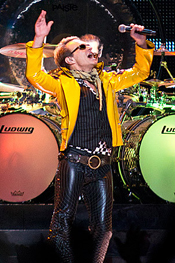 By now you've probably heard the rumors that Van Halen is looking at a possible stadium tour this year with all four original members. If true, it'll be the first time the 4 of them have played together since 1984! Stay tuned!
This weekend, we're going back to Van Halen's "A Different Kind Of Truth" tour, and their reunion with lead singer David Lee Roth. We'll listen to a legendary performance captured live at the Tokyo Dome in Tokyo, Japan, on June 21st, 2013.
Don't miss Van Halen! They're headlining the next Live in Concert.

This week's setlist: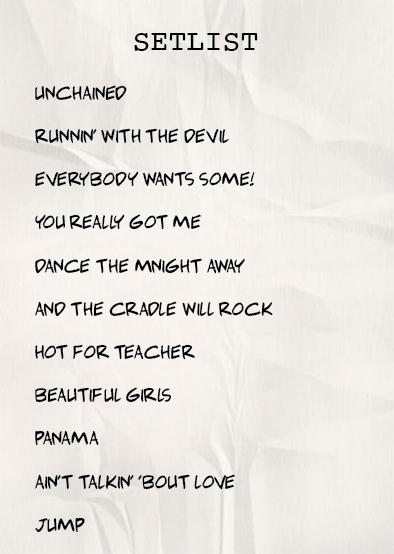 We'll also hear classic live sets by:


Stone Temple Pilots
Recorded live in Chicago, IL, on 3/27/2010

Bush
Recorded live in Portland, OR, on 9/18/2011
Whitesnake
Recorded live in London, England, on 10/20/2004