December 3-9, 2018

Guns 'N Roses
The Joint, Hard Rock Hotel & Casino, Las Vegas, NV, November 21, 2012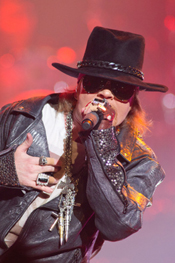 Guns 'N Roses' "Not in This Lifetime" tour is now the 4th highest grossing tour in rock history! So far, they've played 159 concerts on 6 continents and grossed over a half billion dollars! The 10th leg of the tour is wrapping up this weekend in Hawaii.
As they rock Honolulu, we'll go back to a great milestone for Guns 'N Roses- the 25th anniversary of "Appetite for Destruction" and their residency in Las Vegas! We'll hear an amazing concert, captured live on the 10th night of the run- November 21st, 2012, at the Joint, at the Hard Rock Hotel and Casino in Las Vegas.
Don't miss this mind-blowing performance by one of rock's biggest names, Guns 'N Roses! They're headlining the next Live in Concert.

This week's setlist: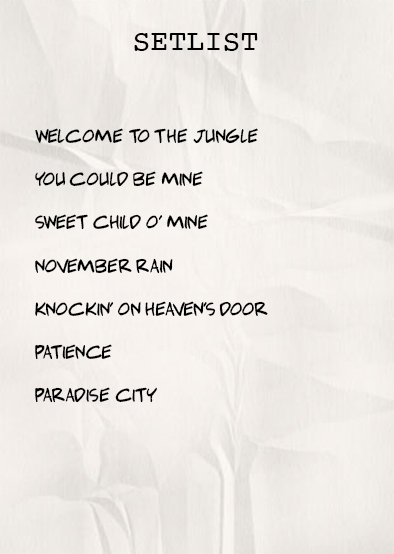 We'll also hear classic live sets by:


Roger Daltrey
Recorded live in Portland, OR, on 10/24/2011

Poison
Recorded live in Orlando, FL, on 3/24/1991
AC/DC
Recorded live in Castle Donington, England, on 8/17/1991