October 15-21, 2018

Led Zeppelin
O2 Arena, London, England, December 10, 2007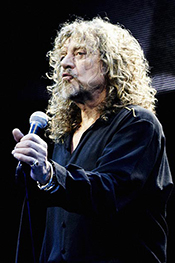 After years, and even decades of hope, speculation, rumors, and outright begging, it finally happened.
On December 10th, 2007, Led Zeppelin reunited for a concert at London's O2 Arena!
Filling in for his father on drums was Jason Bonham. Together with John Paul Jones, Jimmy Page, and Robert Plant, Led Zeppelin delivered a performance as intense as any in their career!
Don't miss this incredible concert by Led Zeppelin- they're headlining this weekend's Live in Concert!
This week's setlist: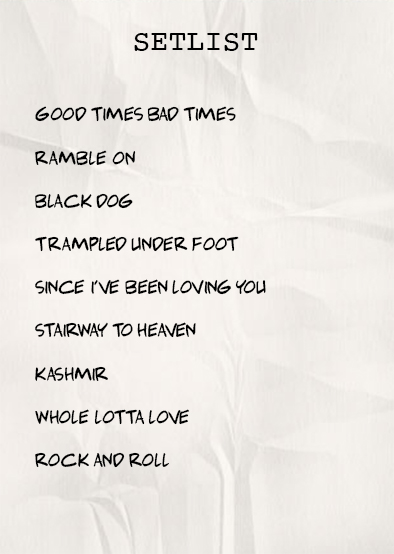 We'll also hear classic live sets by:


Van Halen
Recorded live in Fresno, CA, on 5/15/1992

The Scorpions
Recorded live in Wacken, Germany, on 8/3/2006
Foghat
Recorded live in Portland, OR, on 10/26/1996