June 18-24, 2018

Aerosmith
Download Festival, Donington Park, Castle Donington, England, June 15, 2014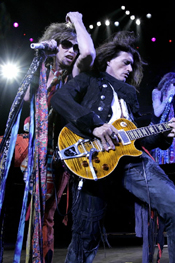 While Steven Tyler is out on a solo tour playing what he calls "Outlaw Country," the rest of Aerosmith is laying low this summer.
Joe Perry is talking about the possibility of a 50th Anniversary tour starting next year- we'll keep you posted!
This weekend, we're going back to Aerosmith's headlining performance at the 2014 "Download Festival." It was June 15th, 2014, at Donington Park in Castle Donington, England.
Don't miss rock legends Aerosmith- they're headlining this weekend's Live in Concert!

This week's setlist: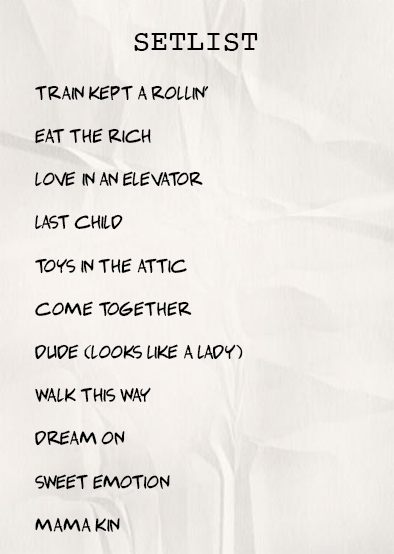 We'll also hear classic live sets by:


Styx
Recorded live in New Orleans, LA, on 4/10/1983

Donnie Iris
Recorded live in Cuyahoga Falls, OH, on 8/23/1981
The Who
Recorded live in East Rutherford, NJ, on 10/10/1982