May 21-27, 2018

Van Halen
Tokyo Dome, Tokyo, Japan, June 21, 2013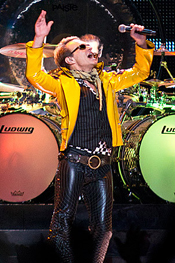 This weekend, we're going back to Van Halen's 2013 "A Different Kind of Truth" tour.
We'll hear a concert they played at the Tokyo Dome in Tokyo, Japan, on June 21st, 2013.
Fans were thrilled about the reunion with original lead singer David Lee Roth! You'll hear all the classics!
Don't miss Van Halen- they're headlining this weekend's Live in Concert!

This week's setlist: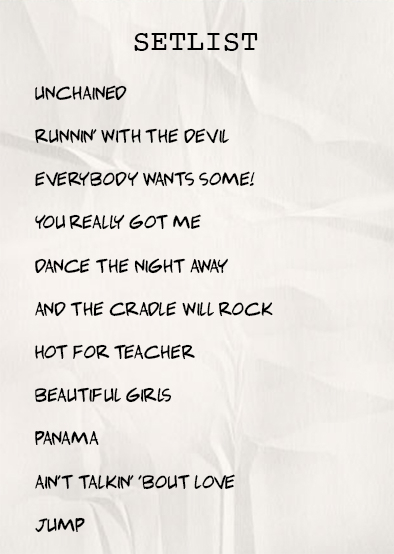 We'll also hear classic live sets by:


Tom Petty & The Heartbreakers
Recorded live in Los Angeles, CA, on 6/4/2013

Alice Cooper
Recorded live in New York, NY, on 4/29/1973
Metallica
Recorded live in Helsinki, Finland, on 5/9/2018