April 23-29, 2018

Def Leppard
Don Valley Stadium, Sheffield, England, June 6, 1993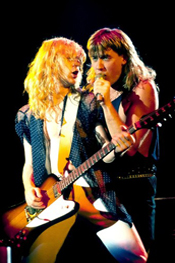 This summer, Def Leppard and Journey are teaming up for a massive North American tour! Get all the details here.
This weekend, we're going back to Def Leppard's highly successful "Adrenalize" tour. We'll listen to a legendary concert captured live at Don Valley Stadium in their hometown of Sheffield, England, on June 6th, 1993.
Don't miss this stunning performance by rock legends Def Leppard!
They're headlining this weekend's Live in Concert!

This week's setlist: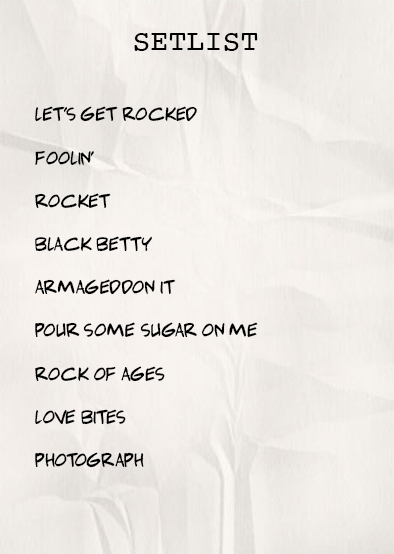 We'll also hear classic live sets by:


Journey
Recorded live in Manila, The Philippines, on 3/14/2009

Rush
Recorded live in Toronto, Ontario, Canada, on 6/13/1976
Mötley Crüe
Recorded live in Los Angeles, CA, on 12/31/2015