February 26 - March 4, 2018

Aerosmith
Office Depot Center, Sunrise, FL, April 3, 2004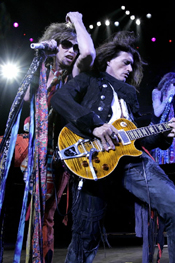 Although their official website isn't currently listing any upcoming shows, the band is indeed booked to play the New Orleans Jazz Festival on May 5th.
Aerosmith has been very quiet about if and when they'll add more U-S dates this summer, and if they are in fact recording a new album. Joe Perry has recently stated he would like to.
This weekend, we'll listen to a classic Aerosmith performance, captured live at the Office Depot Center in the Ft. Lauderdale area, during their "Honkin' On Bobo" tour. It was April 3rd, 2004.
Don't miss this outstanding concert! It's Aerosmith headlining this weekend's Live in Concert!

This week's setlist: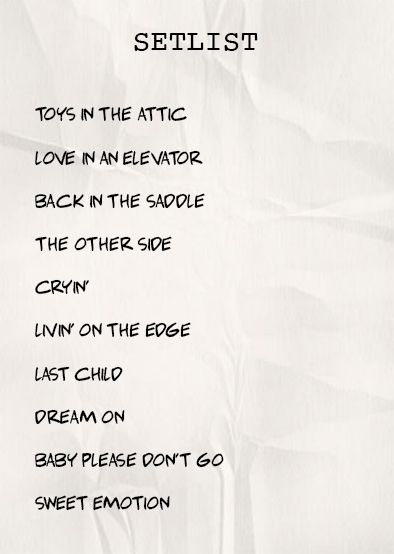 We'll also hear classic live sets by:


The Black Crowes
Recorded live in San Francisco, CA, on 12/14/2013

Kiss
Recorded live in Los Angeles, CA, on 8/28/1977
Foghat
Recorded live in Portland, OR, on 10/26/1996