February 19-25, 2018

AC/DC
Plaza De Toros De Las Ventas, Madrid, Spain, July 10, 1996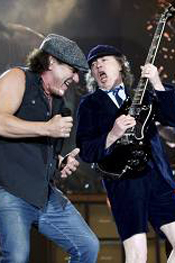 The rumors that AC/DC will carry on with Axl Rose took another step towards truth when the band's biographer posted on Facebook that Rose will be joining the band permanently, and they even plan on recording a new album. Stay tuned!
This weekend we'll hear a legendary performance from AC/DC's "Ballbreaker" tour.
It was captured live at the Plaza De Toros De Las Ventas in Madrid, Spain, on July 10th, 1996.
Don't miss the classic lineup of AC/DC! They're headlining the next Live in Concert!

This week's setlist: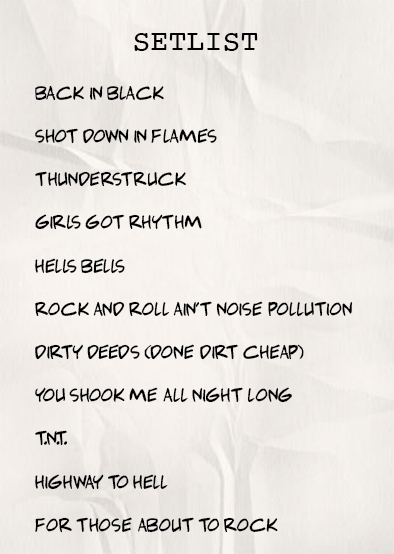 We'll also hear classic live sets by:


Whitesnake
Recorded live in London, England, on 10/20/2004

Heart
Recorded live in Worcester, MA, on 11/28/1990
The Scorpions
Recorded live in Munich, Germany, on 12/17/2012