November 27 - December 3, 2017

Led Zeppelin
Paris Theatre, London, England, April 1, 1971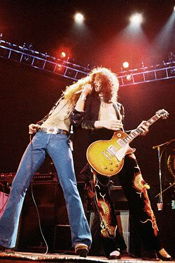 It was April Fool's Day, 1971, at the Paris Theatre in London, England- a former movie theater converted into a broadcast studio for the BBC.
Just 400 extremely lucky fans were admitted into this show to see Led Zeppelin perform live!
Although it was April 1st, the concert was anything but a joke. The intimate audience witnessed a show for the ages!
Don't miss Led Zeppelin- they're headlining this weekend's Live in Concert!

This week's setlist: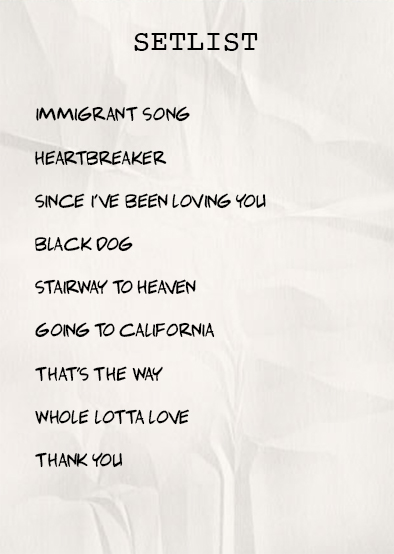 We'll also hear classic live sets by:


The Scorpions
Recorded live in Costa Mesa, CA, on 4/28/1984

Candlebox
Recorded live in Seattle, WA, on 9/28/2006
Metallica
Recorded live in Birmingham, England, on 10/30/2017