November 13-19, 2017

Rush
Air Canada Centre, Toronto, Ontario, Canada, June 19, 2015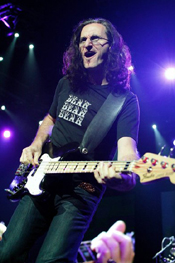 In August of 2015, Rush wrapped up their 40th anniversary tour, and sadly it was their last major tour.
Shortly after the tour ended, drummer Neil Part announced his retirement from touring. But, he literally went out with a bang!
This weekend, we'll hear a brilliant performance form that 40th anniversary tour! It was captured live at the Air Canada Centre in their hometown of Toronto, on June 19th, 2015.
Don't miss rock legends Rush- they're headlining this weekend's Live in Concert!

This week's setlist: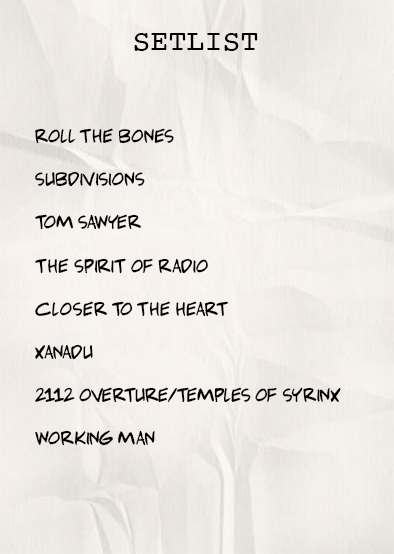 We'll also hear classic live sets by:


Tom Petty & The Heartbreakers
Recorded live in Oakland, CA, on 11/24/1991

Sammy Hagar
Recorded live in St. Louis, MO, on 7/25/2006
Styx
Recorded live in New Orleans, LA, on 4/10/1983