November 6-12, 2017

The Rolling Stones
The Superdome, New Orleans, LA, October 10, 1994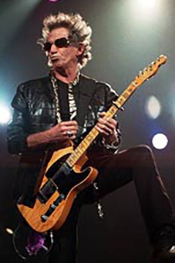 By the year 1994, some people were saying The Stones had run their course, and their best days were behind them. It didn't sit well with the band, and they put those criticisms to rest with the release of their "Voodoo Lounge" album.
It went double platinum, won the Grammy for Best Rock Album, and their subsequent tour grossed over $320 million dollars- at the time the highest grossing concert tour in history!
This weekend, we'll hear a concert from that tour- it was captured live at the Superdome in New Orleans on October 10th, 1994. 
Don't miss rock legends The Rolling Stones- they're headlining this weekend's Live in Concert!

This week's setlist: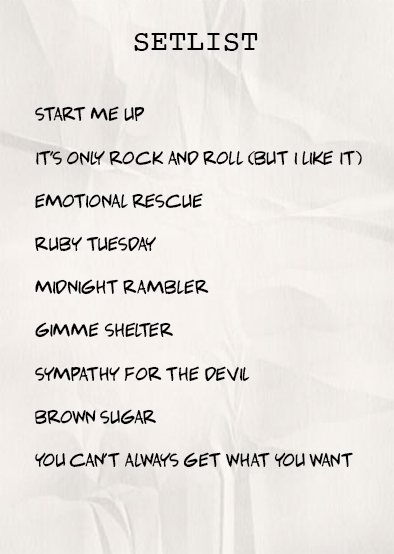 We'll also hear classic live sets by:


Peter Frampton
Recorded live in Holmdel Township, NJ, on 6/17/1986

The Doobie Brothers
Recorded live in Berkeley, CA, on 9/11/1982
Bad Company
Recorded live in Houston, TX, on 5/23/1977