September 18-24, 2017

AC/DC
Olympic Stadium, Munich, Germany, June 14, 2001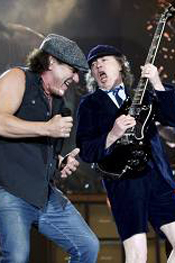 There's been rumors of Angus Young getting together with All Rose and making a new AC/DC album sometime next year, but…they're just rumors.
Unfortunately, for now the future of AC/DC remains in doubt.
This weekend, we'll go back and enjoy a classic AC/DC concert from their "Stiff Upper Lip" tour. It was captured live at Olympic Stadium in Munich, Germany on June 14th, 2001.
Don't miss this legendary performance by rock legends, AC/DC!
They're headlining this weekend's Live in Concert!

This week's setlist: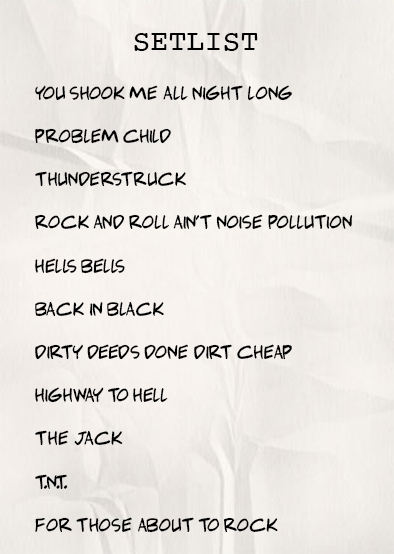 We'll also hear classic live sets by:


Boston
Recorded live in Philadelphia, PA, on 12/18/1976

Whitesnake
Recorded live in Castle Donington, England, on 8/18/1990
Pat Benatar
Recorded live in San Francisco, CA, on 8/15/1980