June 26 - July 2, 2017

Aerosmith
Download Festival, Donington Park, Castle Donington, England, March 25, 2016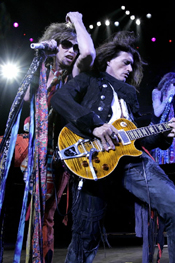 Aerosmith is out on their "Aer-Vederci" tour right now and they're calling it a "Farewell" tour. But who really knows what the future holds? Brad Whitford says the tour could go on until the year 2021! Still, if you have never gotten a chance to see Aerosmith play live, this could be your last chance.
This weekend, we'll listen to a legendary performance from their headlining gig at the 2014 "Download Festival." It was captured live at Donington Park in Castle Donington, England on June 15th, 2014.
Don't miss this amazing live performance by Aerosmith- they're headlining this weekend's Live in Concert!

This week's setlist: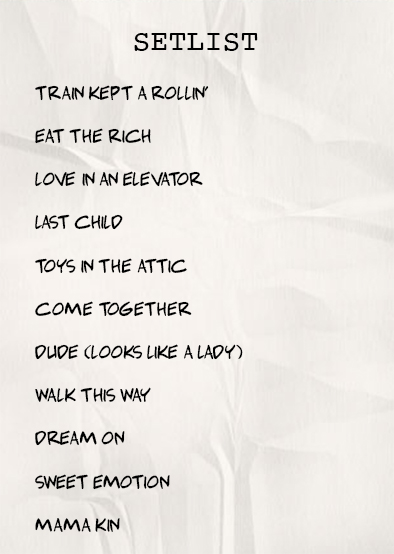 We'll also hear classic live sets by:


Pearl Jam
Recorded live in Rosemont, IL, on 10/9/2000

Ozzy Osbourne
Recorded live in Tokyo, Japan, on 2/15/2002
Van Halen
Recorded live in New Haven, CT, on 8/27/1986