May 22-28, 2017

AC/DC
Plaza de Toros de Las Ventas, Madrid, Spain, July 10, 1996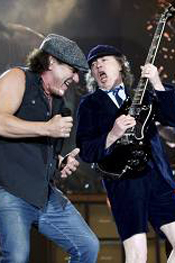 AC/DC's future is uncertain.
Angus Young is now the only remaining member from the classic lineup of the band. But, he's said he feels an obligation to keep the band going. We'll have to wait and see what the future holds.
This weekend, we'll go back and listen to a performance from their "Ballbreaker" tour. It was recorded live on July 10th, 1996, at the Plaza De Toros de las Ventas in Madrid, Spain.
Don't miss AC/DC- they're headlining this weekend's Live in Concert!

This week's setlist: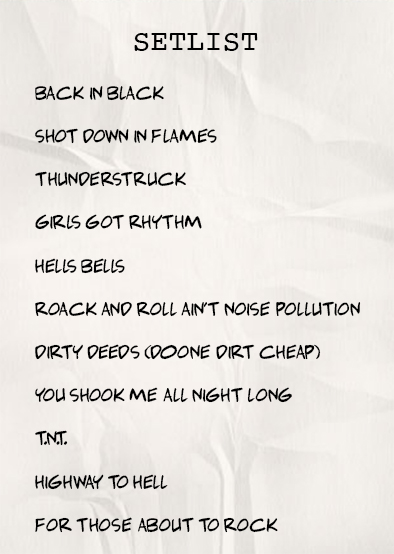 We'll also hear classic live sets by:


Queen
Recorded live in Budapest, Hungary, on 7/27/1986

Alice Cooper
Recorded live in Montreux, Switzerland, on 7/12/2005
Golden Earring
Recorded live in Amsterdam, The Netherlands, on 9/9/1992